Thanksgiving is a time for us to pause, be thankful, and give back. Because of COVID-19 and its economic impact, 2020 has been a challenging year for everyone, especially so for some of our residents, friends, and families around Baltimore. As we approached the holiday season, we wanted to do something special for Baltimore families. CR Maryland worked with the Baltimore Regional Housing Partnership (BRHP), and Charm City Cares to identify families to give a Thanksgiving meal.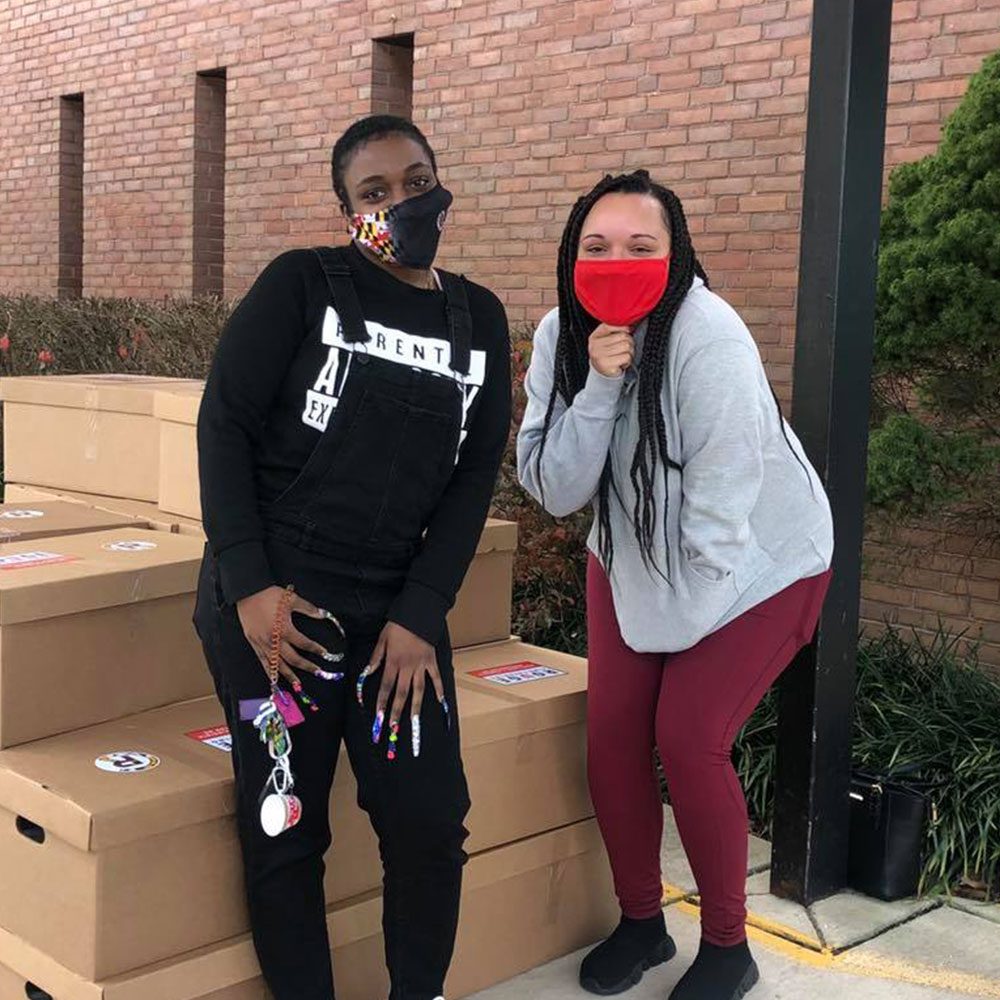 CR Maryland volunteers handed out 100 Thanksgiving meals on the Tuesday and Wednesday before Thanksgiving, including:
Whole Turkey & Gravy
Cranberry Compote
Cornbread Stuffing
Mashed Potatoes
Sweet Potato Casserole with Marshmallows
Green Beans
Dinner Rolls
Pumpkin Pie
We would like to thank Signs by Tomorrow for providing us with 100 free sticker labels and Rouge Catering for cooking the delicious food.