Home Renovation Innovators
Unlike most "house flippers," CR fixes so much more than cosmetic issues. We inspect a home from top to bottom including the roof, foundation, siding, electrical, HVAC, electric, plumbing, appliances and more. We address all aspects of a house that require improvement in order to meet our high quality standards.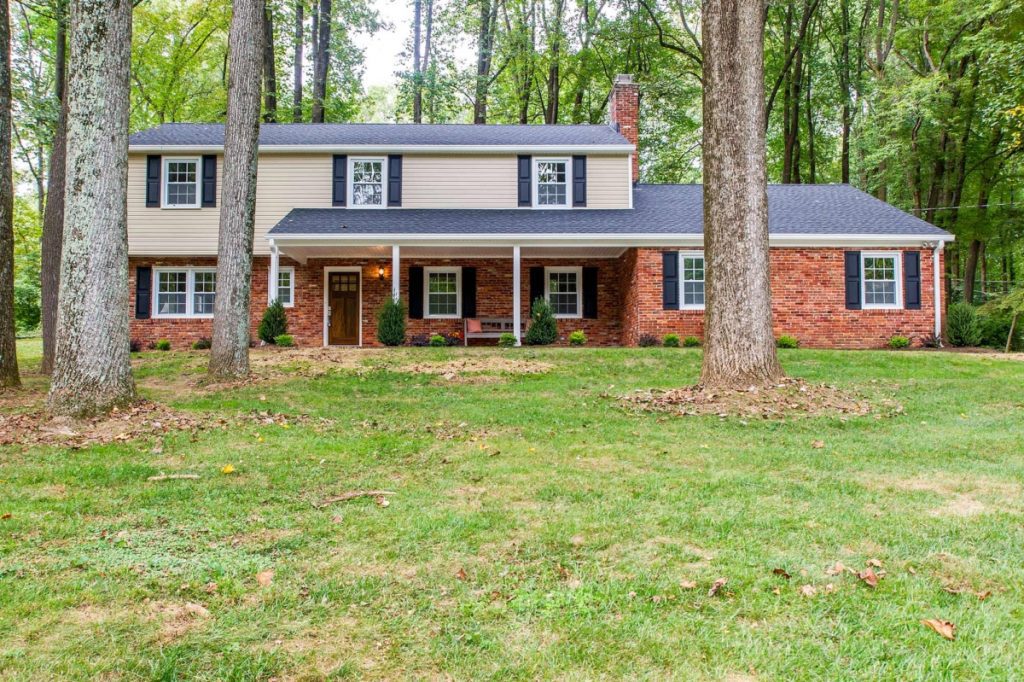 After more than 2,000 renovations, we have this down to a science with construction processes and quality control procedures in place that result in a stunning and reliable renovated home. We create beautiful renovated homes in great locations, with quality design and workmanship you can trust. Scroll through our gallery to see the design and quality of our renovations.
CR Standards for Every Renovation
We have exceptionally high standards for the properties we renovate:
CR 5-star quality through every aspect of the renovation
All trades/contractors properly licensed and insured
Permits for renovation work with local County office per requirements
All aspects to meet current rental licensing and housing inspection code requirements
All new stainless steel appliances including refrigerator, dishwasher, stove/oven, microwave and washer/dryer
Professional project management team oversight from start to finish
All homes go through rigorous quality control checks and final inspections
Third-party licensed home inspection report to be paid for and provided to the buyer
"My wife and I had the pleasure of working with CR of Maryland in the sale of our previous home and the purchase of our new home. First, I'd like to say that Craig and his team of employees were absolutely top notch. This was our second home purchase, so we were still new to the process. We could not have asked for a better experience. We know first hand how stressful it can be when selling and purchasing a home. CR of Maryland took all the stress out of the process and delivered a quality experience with total transparency, superior customer service, and in the end customer satisfaction through a beautiful new home. "
"I just wanted to let you know how much we love the new house and the addition. The kids absolutely love it too and the park is our new backyard. Hope you are well and again I want to send a heartfelt thank you for our new house. We love it and we give you guys credit whenever the neighbors ask."
"Second best day of my life. Dealing with CR was a wonderful experience. They got my son a wonderful home that I couldn't have gotten dealing with a big real estate firm. Thank you for making my dream come true."
"Quality of Work is Amazing!We bought a house in Fall of 2016 that CR of Maryland rehabbed in Forest Hill, MD! The house is beautiful and the quality of work and finishes are amazing. I would highly recommend buying from them! We love the house!"
Looking to buy a CR of Maryland house? Join our Preferred Buyers List!
Sign up for CR of Maryland's preferred buyers list! Most of CR's newly renovated homes never make it to the MLS list! Our preferred buyers list gets first look at newly renovated properties and exclusive access to our wholesale DIY fixer uppers property listings.